Research

Mitochondria form a dynamic network in almost every eukaryotic cell, rapidly responding to a variety of cellular demands. Although mitochondria are predominantly known to perform the final steps of aerobic energy metabolism, they are essential for other processes as diverse as steroid and lipid metabolism, iron-sulphur cluster formation, calcium buffering, reactive oxygen species (ROS) formation or apoptosis. Mitochondria are therefore seen as forming a central hub for cellular metabolism and understanding their role within the remaining metabolic network is essential for a variety of complex human diseases. For instance, mitochondrial dysfunction can be observed in several neurodegenerations, heart disease, diabetes mellitus and has been suggested to be a major contributor to the natural ageing process.
Our research tries to identify the molecular consequences of metabolic derangements, by understanding how mitochondria function within the metabolic system. We also have a special focus on understanding the turnover of mitochondrial transcripts, and how changes in mitochondrial gene expression is regulated on a post-transcriptional level.
For this we use a range of model systems, including genetically modified fruit flies, to broaden our understanding of the molecular interactions that affect mitochondrial metabolism, both in health and disease. Furthermore, integrating molecular, proteomic, and metabolic data, allows us to establish a detailed map of mitochondrial function, the dependencies of protein networks, and the metabolic consequences when things go wrong. Our connection to the clinic also allows us to confirm our findings in diseases states.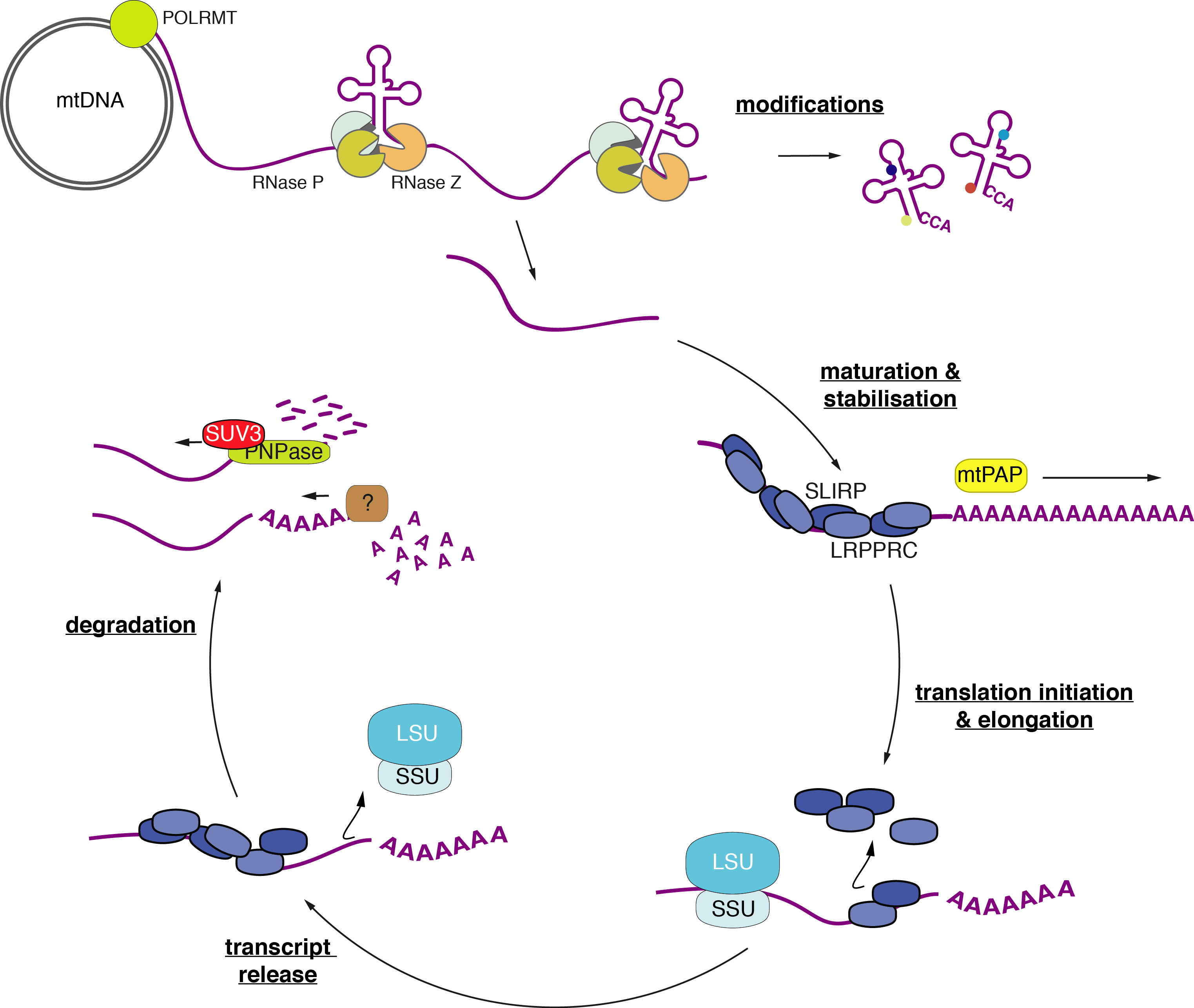 Mitochondria contain their own DNA, which is transcribed and translated within the mitochondrial network. Although several factors involved in mitochondrial RNA metabolism have already been identified, their precise function and interaction with one another is less well understood. Equally, the regulation of mitochondrial RNA processing, modification, translation, and degradation, remains largely unresolved. With the help of genetically modified fruit fly and mammalian models we study the molecular mechanisms that determine mitochondrial RNA metabolism and how they interact with mitochondrial translation.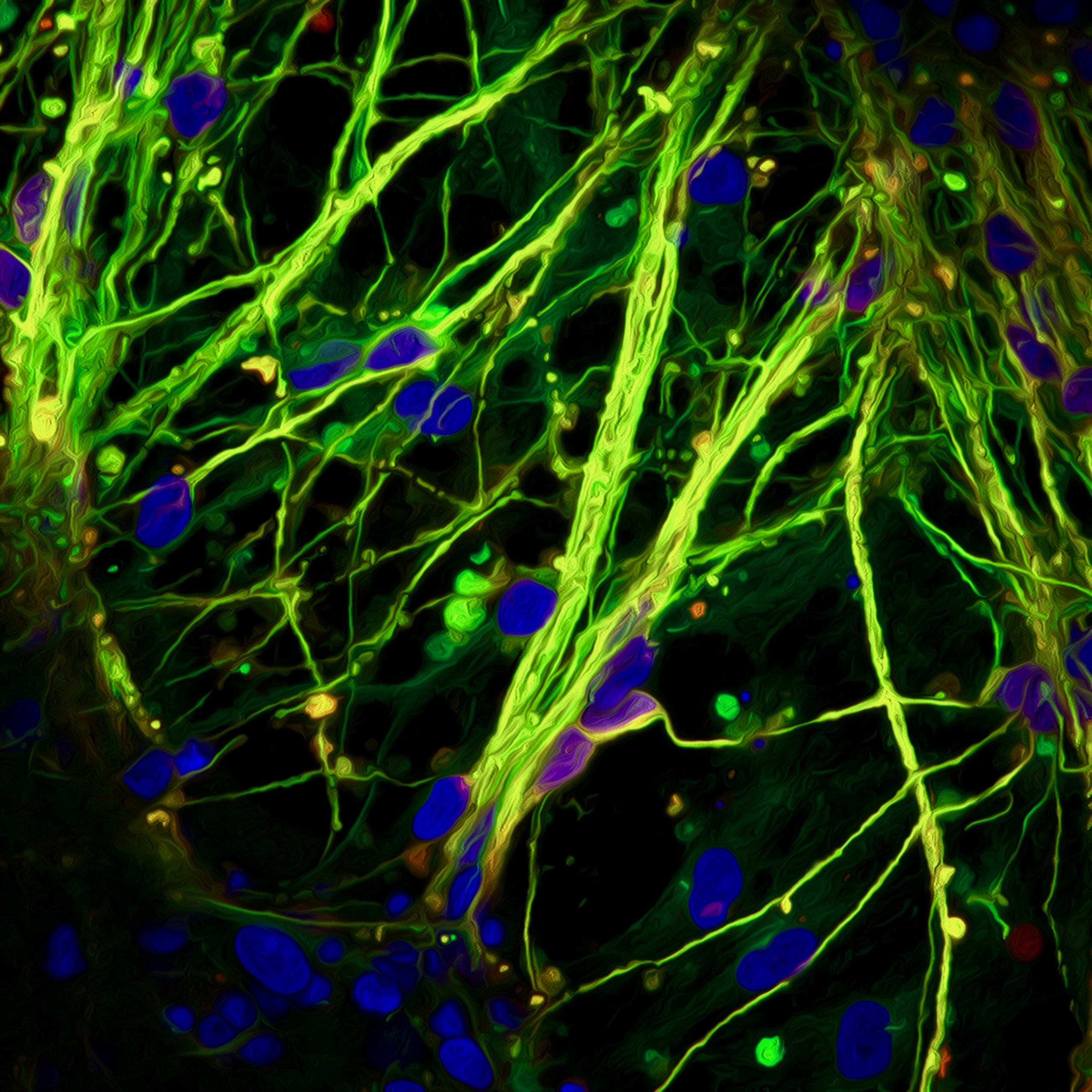 Mitochondrial dysfunction can result in a range of rare inborn errors of metabolism (IEM), but has also been associated with a range of common diseases including cancer, heart failure, neurodegeneration, diabetes mellitus and natural ageing. The complexity and lack of understanding leaves many patients with IEMs undiagnosed. We work in close collaboration with the centre for inherited metabolic diseases at the Karolinska University Hospital to functionally validate novel gene variants identified in patients with IEM.
We combine several approaches, including analysing differentiated induced pluripotent stem (iPS) cells or mutation-specific fly models to fully validate novel genetic variants from patients with IEM. By understanding the molecular, bioenergetic and proteomic alterations in IEM, we believe that we will gain a much better understanding of human metabolism in health and disease. Additionally, by studying the proteomic and metabolic landscape of patients and animal models with mitochondrial dysfunction, we intend to develop a comprehensive co-dependency map to understand the metabolic interactions upon mitochondrial dysfunction.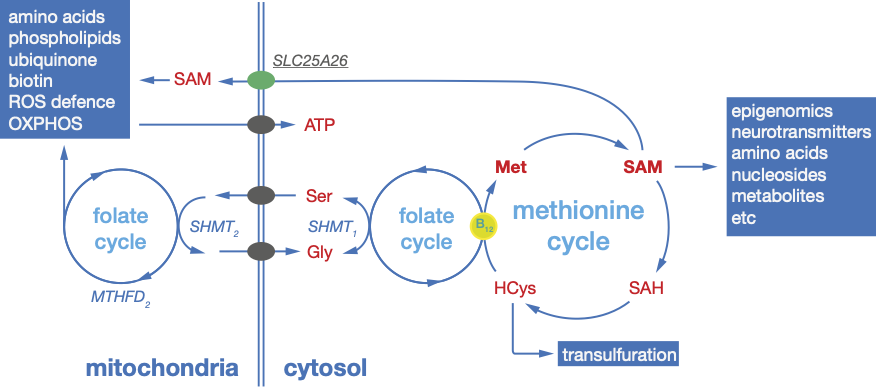 The central role of mitochondria in our metabolism implies that their function can affect and be affected by a range of different metabolic pathways. In this read, alterations to the one carbon cycle, i.e. the distribution of one carbon (methyl groups) units have been identified as potential hallmarks of early mitochondrial dysfunction. Additionally, the intra-mitochondrial methylation of key factors of energy conversion links the metabolism of one carbon units and oxidative phosphorylation.
By combining animal models, with proteomic, metabolic, and molecular analysis, we study the role of intra-mitochondrial methylation potential on mitochondrial function, its role in mitochondrial RNA metabolism and translation, as well as on cellular metabolism.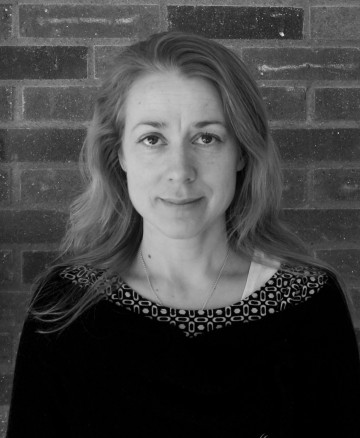 MD, PhD
2007 PhD Karolinska Institutet
2009 Swedish Medical Licence
2010 – 2012 PostDoc Max-Planck Institute for Biology of Ageing
2019 – Consultant in Clinical Genetics | Karolinska University Hospital
2012 – Research Group Leader | Karolinska Institutet
Anna.Wredenberg@ki.se
Anna Wredenberg
Group leader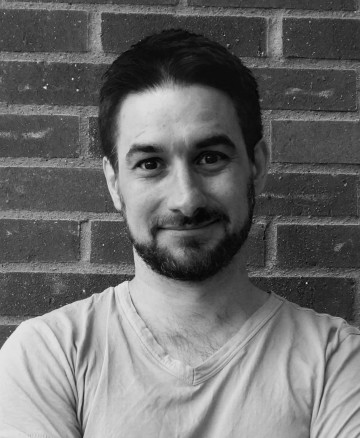 PhD
2004 PhD University of Newcastle
2004 – 2008 PostDoc Karolinska Institutet
2008 – 2012 PostDoc Max-Planck Institute for Biology of Ageing
2012 – Karolinska University Hospital & Karolinska Institutet
Christoph Freyer
Senior Scientist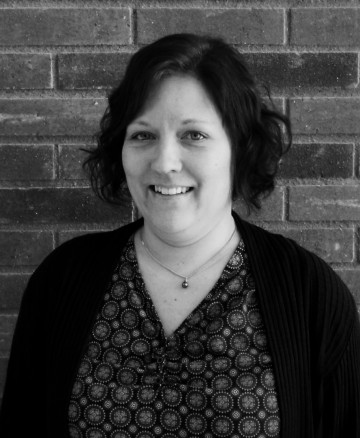 MSc
2001 MSc Uppsala University
2001 – CMMS Karolinska University Hospital
2015 – PhD student Karolinska Institutet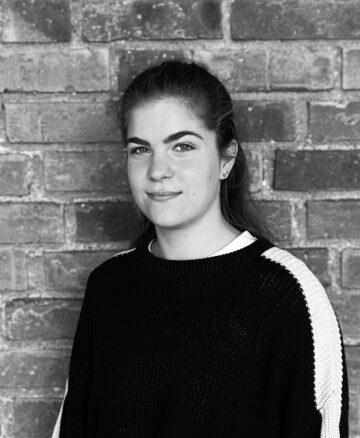 MSc
2022 MSc Maastricht University
2022 PhD student Karolinska Institutet
Alissa Wilhalm
PhD student
2012 – 2013     Sarah Hempenstall – PostDoc | Leiden University Medical Center | The Netherlands
2014 – 2016     Olle Dahlberg – Scientist | Karolinska University hospital | Sweden
2014 – 2018     Aleksandra Pajak – Senior Laboratory Research Scientist | The Francis Crick Institute | UK
2013 – 2021     Javier Calvo-Garrido | Scientific Advisor | Laboratorios Rovi | Madrid | Spain
2017 – 2021     David Moore | Associate Consultant | Oxford Pharmagenesis | UK
2018 – 2022    Marco Moedas | Clinical Chemist | CMMS | Karolinska University Hospital | Sweden
2012 – 2022   Paula Clemente | Senior Scientist | Universidad Autónoma de Madrid | Spain
2014 – 2019     Camilla Maffezzini | PostDoc | Stem Cell and Neurogenesis Unit | San Raffaele Scientific Institute | Italy
2016 – 2021     Florian Schober | PostDoc | Max-Planck Institute for Biochemistry | Martinsried | Germany
2014 – 2022     Isabelle Laine | Clinical Training | Region Stockholm | Sweden
The Wredenberglab would like to thank the following for their support: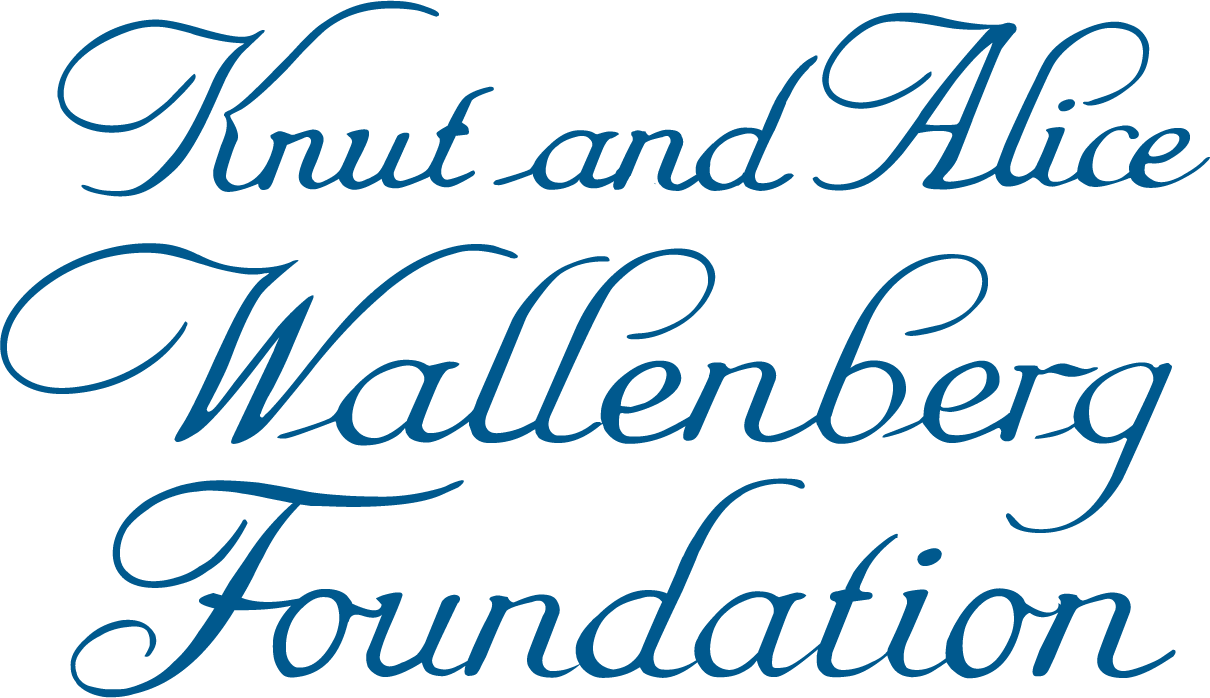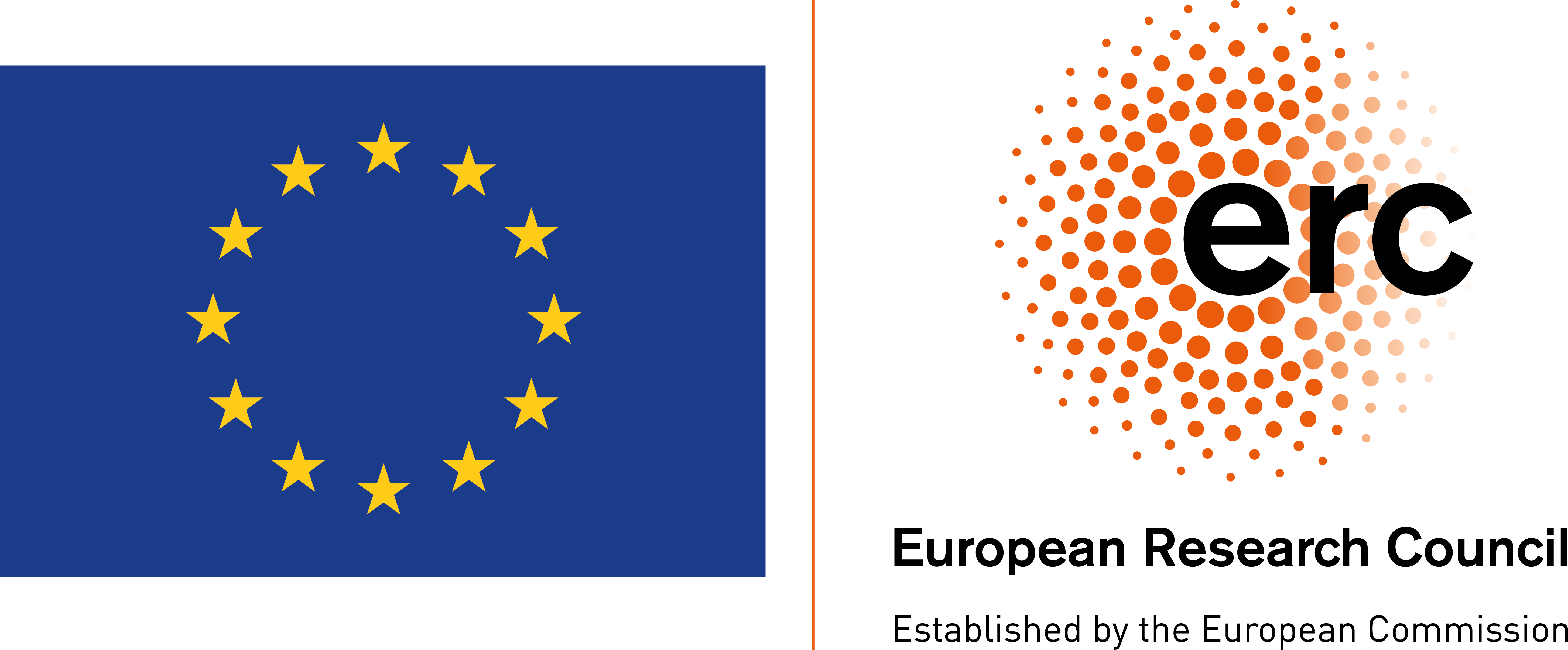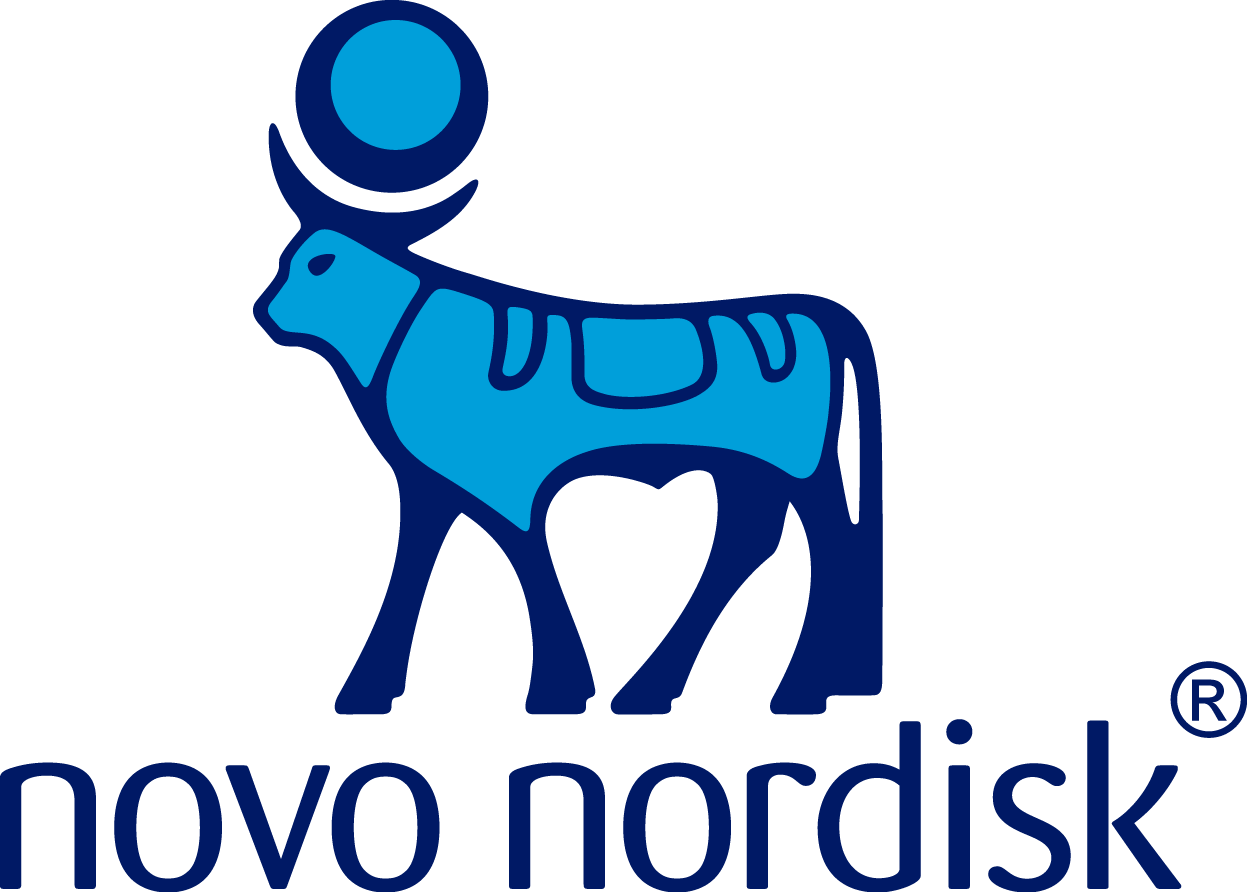 Call us
+46 (0)8 524 830 37
Visit us
Karolinska Institutet
Division of Molecular Metabolism
Dept. of Medical Biochemistry & Biophysics
Solnavägen 9 | 171 65 Stockholm | Sweden